Biorepository: Sample Procurement / Management
About
The ACI Biorepository provides autoimmune disease researchers with access to the infrastructure and professional staff of a state of the art, College of American Pathologist (CAP)-certified full-service biorepository. The Biorepository is tightly integrated with the Clinical Core components of the ACI. All subjects from the ACI clinics that have consented to participate in clinical research, will have both clinical data and samples collected. The Autoimmune Disease Institute Data System (ADIDS) helps integrate the clinical information, consents and sample management within the Biorepository. Multiple autoimmune and healthy subject cohorts are housed in the Biorepository and through the combined efforts of the Biorepository and Translational Informatics groups in the ACI Cores, all relevant data and sample information can be queried for potential clinical/translational research projects.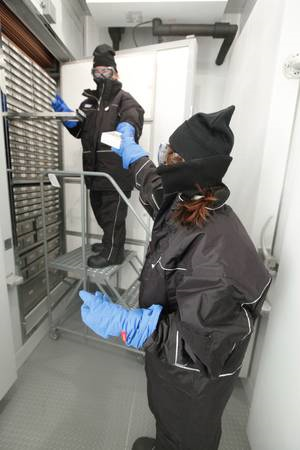 Specific services and resources available in the ACI Biorepository are outlined in the links below:
Clinical  Data/Sample Collections Managed  
Contacts: 
Joel Guthridge, PhD  (Scientific Director)
Email:  joel-guthridge@omrf.org
Judith James, MD, PhD (Clinical Director)
Email: judith-james@omrf.org
Susan Macwana, MS (ACI Biorepository Manager)
Email: susan-macwana@omrf.org
Danny Walker, (ACI Biorepository Associate Manager)
Email: danny-walker@omrf.org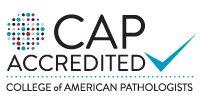 The OMRF Biorepository is proud to be a CAP Certified site, having received its accreditation in 2016.