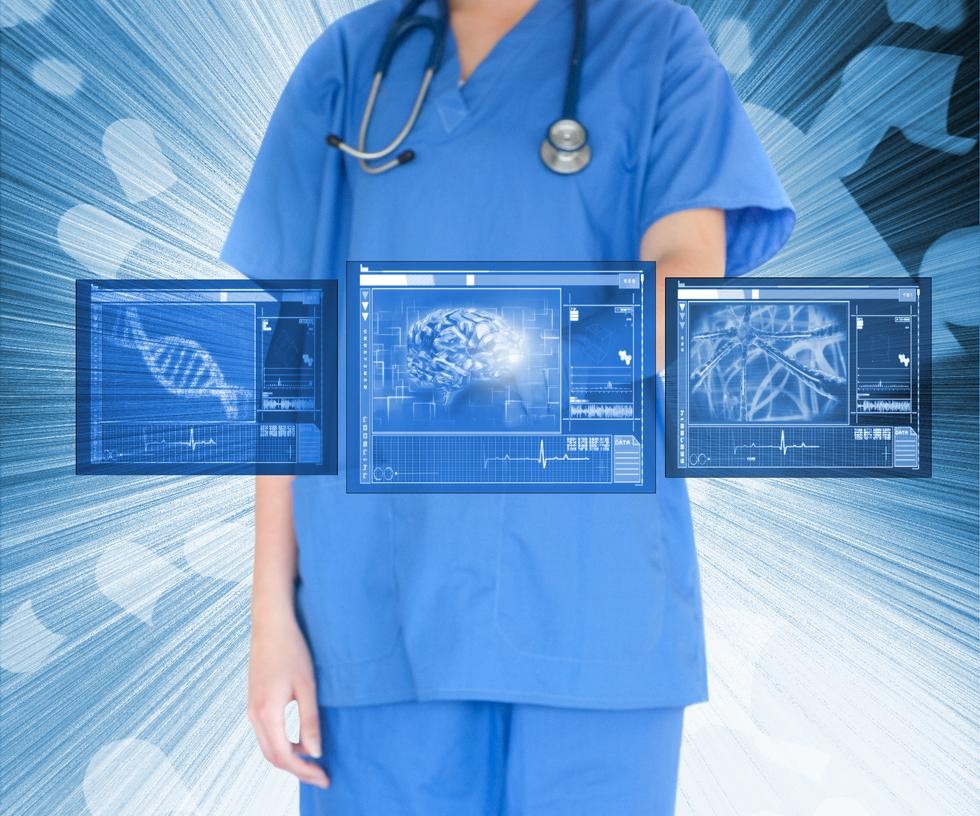 Translational /Clinical Informatics:
The ACI Translational/Clinical Informatics Group has technical expertise in Information Systems Development/Management, Data Science, Data Analytics, Computational and Data Visualization.  Individuals in the group have been selected based upon their unique skills and ability to complement each other in a team environment in order to support the needs of the other ACI Core and laboratory groups.  Dr. Guthridge, as Director of Translational Informatics is an end user, as a independent  investigator, and a provider of vision and direction for this group, supported by his advanced training in Information Systems Development and experience in Biopharma, directing high-throughput screening and bioinformatics analytics groups.
Areas of focus: 
Clinical Informatics
ACI Core Lab Information System Support (Biorepository, Clinical Immunology Lab,  Myositis Testing, Human Phenotyping, Clinical Research)
Data Analytics/Data Visualization

Clinical Statistical Support
Biostatistics/Computational Biology
Services for custom data queries, data analysis and information systems projects are generally custom designed and costs are figured based on time and services provided.  Estimates provided upon request.
To initiate a request for data query, analysis, or for consultation on your project, please complete the form below: